Profesores y Entrenadores
Este es solo un ejemplo. Los profesores y entrenadores para nuestro próximo curso serán anunciados próximamente.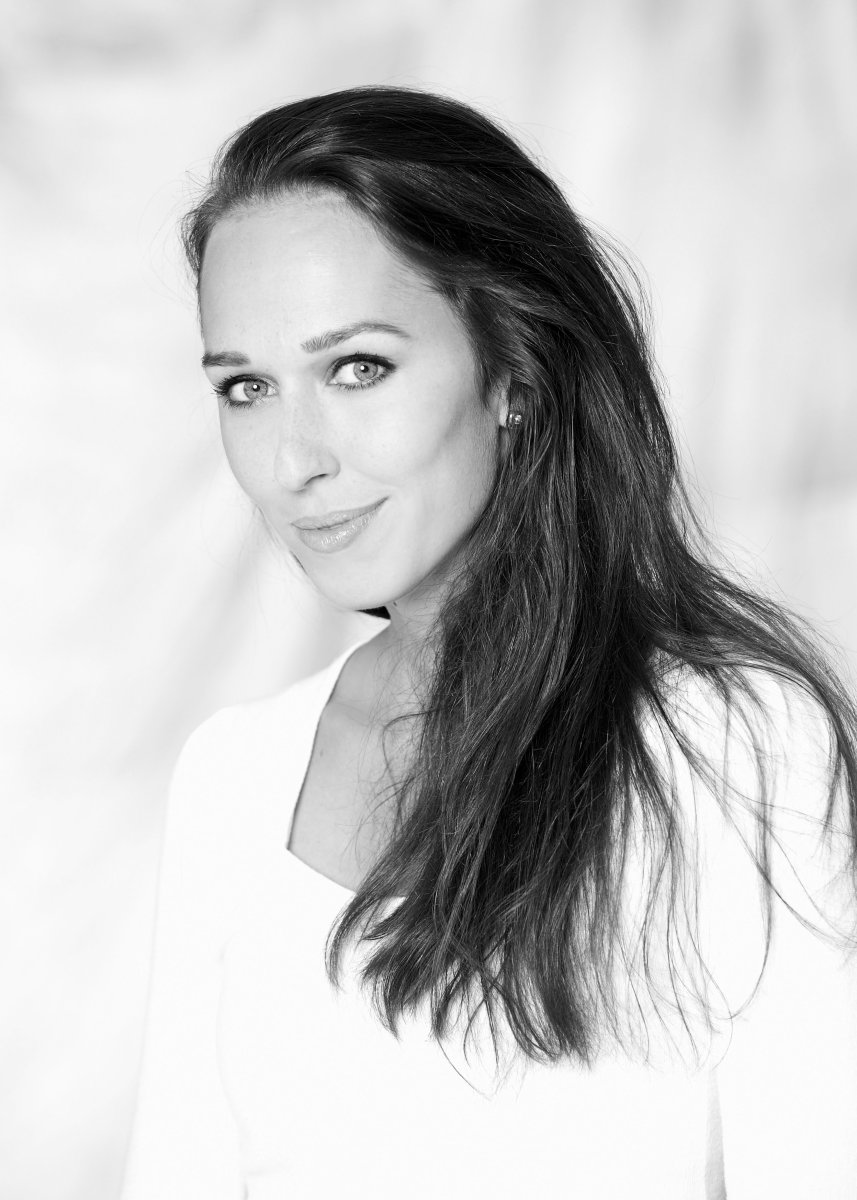 Nina Poláková
Artistic Ballet Director at the Slovak National Theatre.
She was born in Trnava, Slovakia. During her studies at the Eva Jaczova Dance Conservatory in Bratislava she became a soloist of the Slovak National Theatre Ballet, where she worked for two years after graduation. There she performed leading roles in the ballets La Bayadere, Giselle, Spartacus, Swan Lake and Le Corsaire. Since 2005 she has been with the Vienna State Ballet, since 2011 as a leading soloist, most of the time under the direction of the legendary Manuel Legris. She has danced leading roles in countless classical and neoclassical ballets such as La Bayadere, Carmen, Don Quixote, Giselle, Giselle Rouge, Le Corsaire, La Sylphide, Swan Lake, The Nutcracker, Manon, Marguerite and Armand, Mayerling, Onegin, Armida's Pavilion, Peer Gynt and Raymonda, Romeo and Juliet, The Snow Queen, Sleeping Beauty and others, in works by world-class choreographers such as Jiří Kylián, George Balanchine, Rudolf Nureyev, Jerome Robbins, John Neumeier, Manuel Legris, John Cranko, Sir Kenneth McMillan, Vladimir Malakhov, Edward Clug, William Forsythe, Boris Eifman and others. She is the recipient of numerous awards. Among the most important are: the 1st Prize and Grand Prix at the International Ballet Competition in Brno (2000), the Philip Morris Flower Award for the best dance artist of the year 2004, the Award of the Ballet Club of the Vienna State Opera 2008, the Medal of the President of the Trnava Region 2014, the Award of the Minister of Foreign Affairs of the Slovak Republic - Goodwill Ambassador - Goodwill Envoy (2018).
In 2020 she received the Award of the Minister of Culture of the Slovak Republic for artistic mastery in the field of classical and modern ballet and exceptional representation of Slovak ballet art abroad.
She has regularly performed at the opening ceremony of the Vienna Opera Ball and in the televised New Year's Concert of the Vienna Philharmonic Orchestra, and has been a regular guest artist abroad and overseas. Since 2021, she holds the position of Artistic Ballet Drector at the Slovak National Theatre.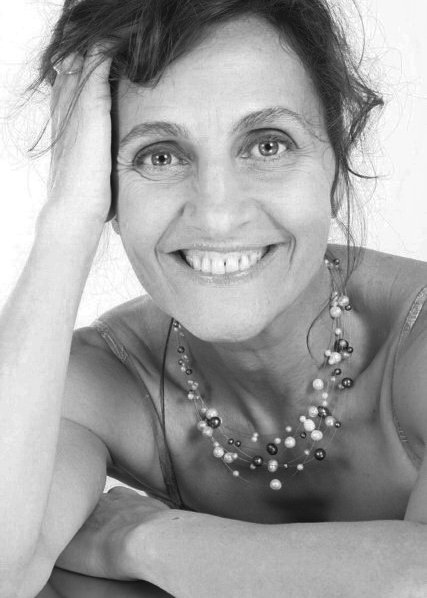 ANA CATALINA ROMAN
Coach for William Forsthe ballets
Ana Catalina Roman was born in Madrid- Spain where she completed her dance studies at the «Real Conservatorio Superior». She continued her studies for two years at the »John Cranko Ballett-Akademie« in Stuttgart-Germany and has learned Ballet Pedagogic from Kathy Bennets.
IVAN URBAN
Teacher and Coach of John Neumeier ballets
Ivan Urban was born in Gomel, Belarus. He was educated at the Minsk Ballet School and The School of the Hamburg Ballet. Mr. Urban became a member of the Hamburg Ballet in 1994, was promoted to Soloist in 1997 and to Principal Dancer in 1998. He has danced principal roles in many ballets by John Neumeier including Odysseus in Odyssee, Hamlet in Hamlet, Armand Duval in Lady of the Camellias, King Ludwig in Illusions – like Swanlake, Eros in Bernstein Dances, Serge Diaghilev in Nijinsky, Kostya in The Seagull, Romeo in Romeo and Juliet, and Stanley Kowalsky in A Streetcar Named Desire. Mr. Urban has also performed as an invited guest artist at the Bolshoi Theatre in Moscow, or at the Bayerisches Staatsballett in Munich. Mr. Urban is ballet master since 2016 and also stages John Neumeier's works.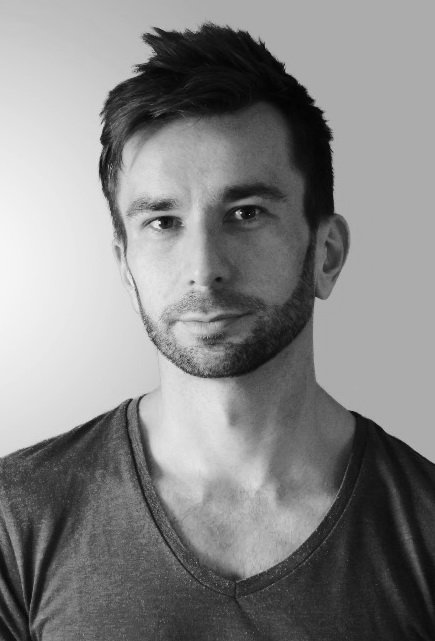 Dr. LUIS GADEA MATEOS
PhD in Dance Science
Head Physical therapist of the National Dance Company of Spain since 2001.
Professor and researcher of dance science at Conservatory of Dance in Madrid since 2013.
He has also collaborated with differents company's like Royal Ballet London, Scapino Ballet, Dresden Frankfurt ballet, Kibbutz dance Company, Hoffesh Shechter, Jan Fabre, Ballet national de Marseille.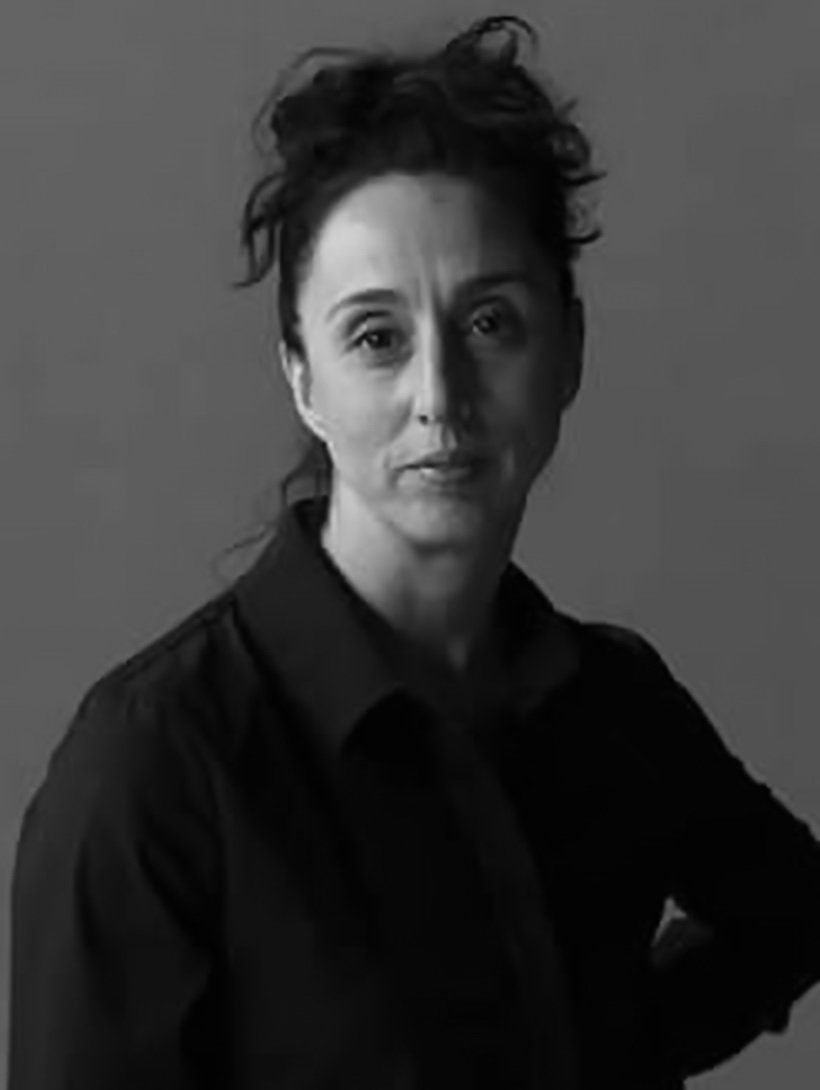 MURIEL ROMERO
Choreoghrapher
Muriel Romero is a dancer and choreographer and co-director of Instituto Stocos. Her work is currently focused on the investigation of generative choreographic structures and the incorporation of abstractions taken from other disciplines such as music or mathematics. She won several international prizes such as Moscow International Ballet Competition or Prix de la Fondation de Paris-Prix de Laussane.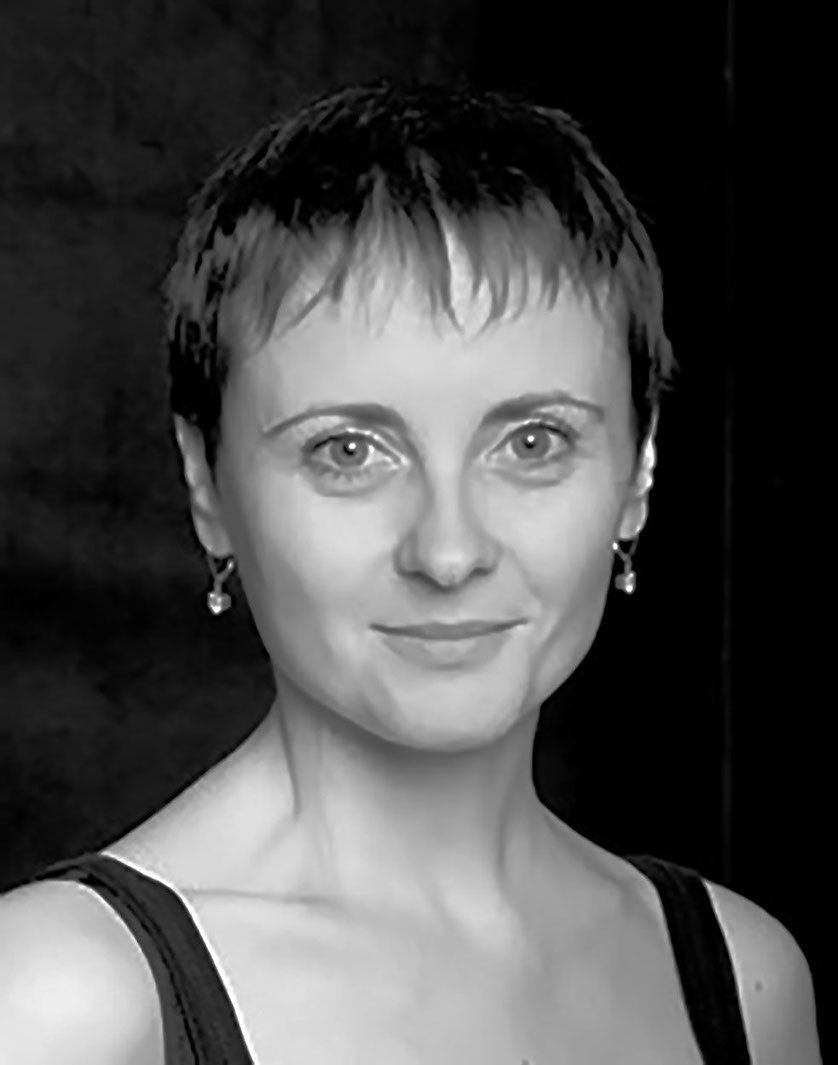 ELNA MATAMOROS
Ballet Teacher
Born in Madrid, 1972. Ballet Master at the Compañía Nacional de Danza, Spain, since 2012 under Artistic Director,José Carlos Martínez. Elna was trained mainly by her mother, Carmina Ocaña, following the Danish School of Balletestablished by August Bournonville in the 19th Century, and later on, by Willy Burmann and David Howard in New York City.